Welcome to Allied Motion Careers!
Allied Motion is a global organization designing advanced technologies for the most challenging and innovative markets. The business climate we compete in is constantly evolving and we do not simply navigate through this environment, but we embrace its challenges, and we position ourselves for success.  Our people make this possible.  No other asset is more important.  No other element of our company is more depended upon.  Our people, our culture, and our commitment to "changing the game" is how we win. We ensure that the spirit of our organization continues to grow stronger by providing our employees with work-life balance, increasing their earning power, and ensuring their financial stability.  Our people have created a culture of mutual respect that is fundamental to Allied Motion, and we want you to be a part of it.  We win together – We are One Allied.
Sign Up for Job Alerts
Sign Up for Job Alerts – Be the first to know about our open positions!
Click below to learn about the career opportunities within Allied Motion, as well within our subsidiaries Dynamic Controls, Heidrive GmbH and Transcoil, LLC.
Who We Are
Allied Motion is a leading Motion Control Systems supplier in our selected Target Markets – Aerospace, Medical, Robotics, and Vehicles…
University Students
Are you looking for an opportunity to gain valuable work experience and develop more in your chosen field? We offer internships and co-ops in several career paths across all our global sites…
Experienced Professionals
Whether you are early in your career or are an expert in your field, your experience matters. Become part of our diverse organization…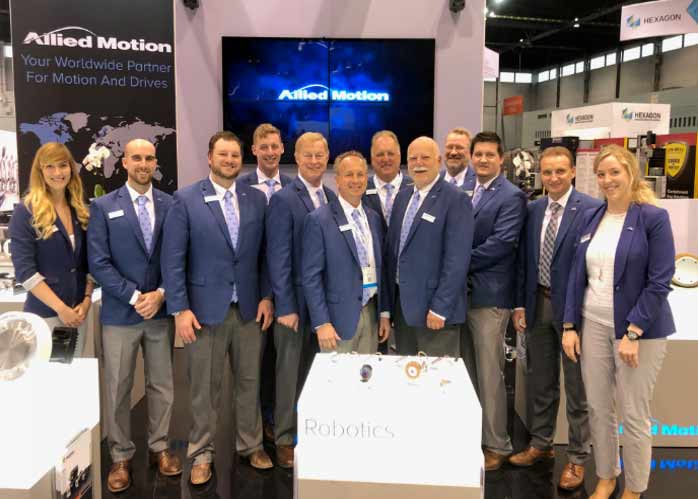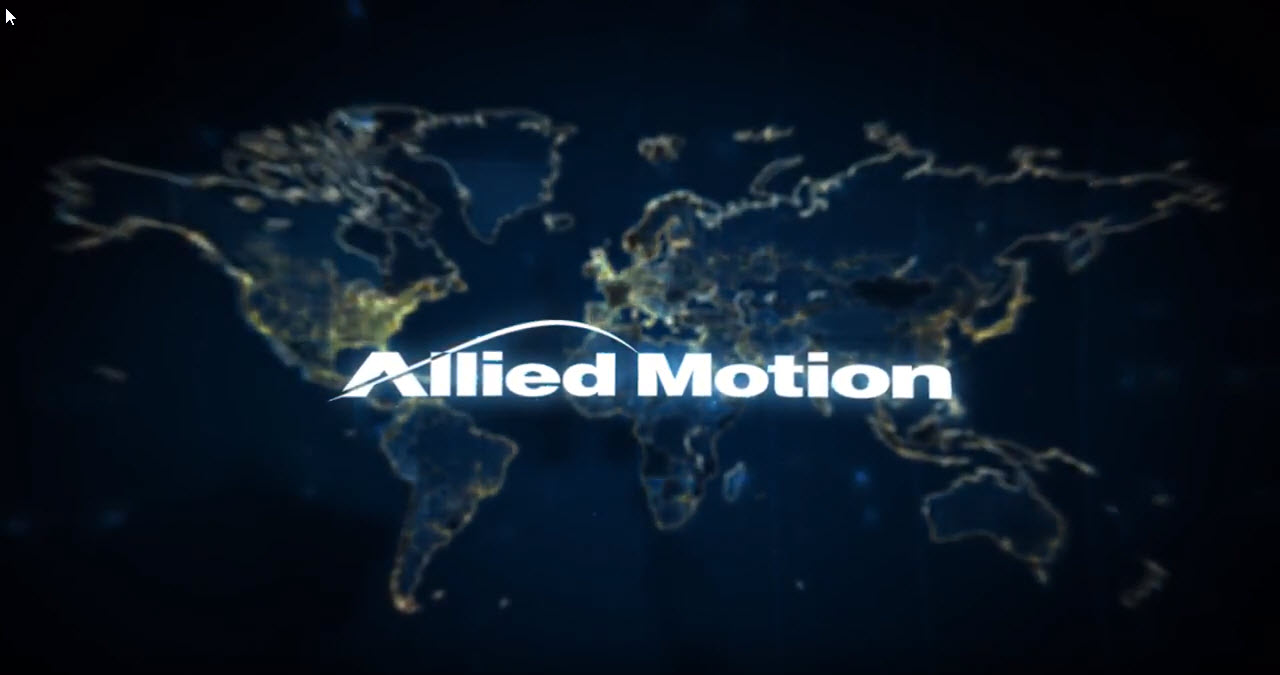 Learn More About Our Career Paths!
Allied Motion employs talented professionals in all fields, including engineering, manufacturing, finance and accounting, sales and marketing, supply chain management, information technology, human resources, program management, among others. Each role contributes to our overall success and we are always looking to add top talent to our growing organization.
Learn More About Our Global Sites
Allied Motion is a global company with 21 sites spanning across 10 countries. Learn more about each one of our locations below and how they contribute to our overall  success.
Additional Information
Allied Motion is committed to building a supportive and rewarding work environment.  Find frequently asked questions including pay schedules, benefits, life at Allied, and much more.