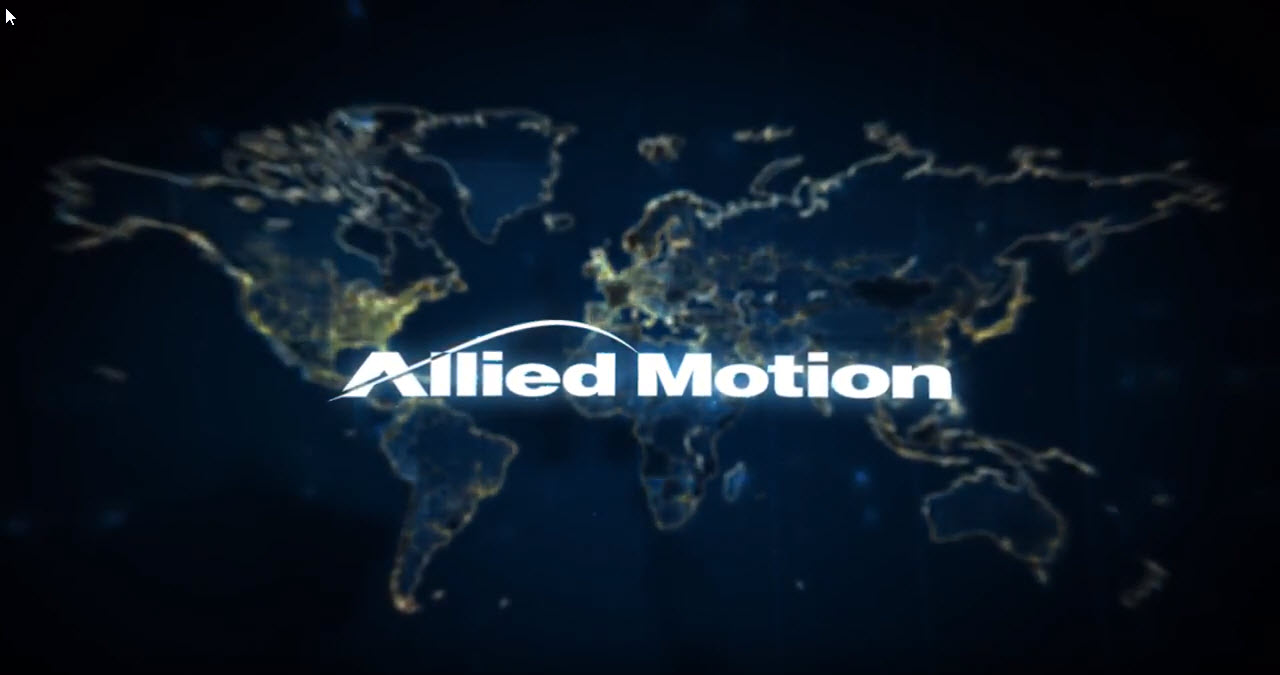 Who We Are
Incorporated in 1962 and headquartered in Amherst, NY, Allied Motion Technologies Inc. ("Allied Motion") is a global company that designs, manufactures and sells precision and specialty motion control components and systems that are used in a broad range of industries. While we serve a very broad base of industries, some of our primary target markets include:
We are an industry leader in the technologies that we offer, and our products can be found on some of the leading programs and platforms in their industries. Our product portfolio includes brush and brushless DC motors, brushless servo and torque motors, coreless DC motors, integrated brushless motor-drives, gearmotors, gearing, modular digital servo drives, motion controllers, incremental and absolute optical encoders, and associated motion control-related products.
Today, Allied Motion operates across 21 sites in 11 countries, including the United States, Canada, Mexico, Europe and Asia.