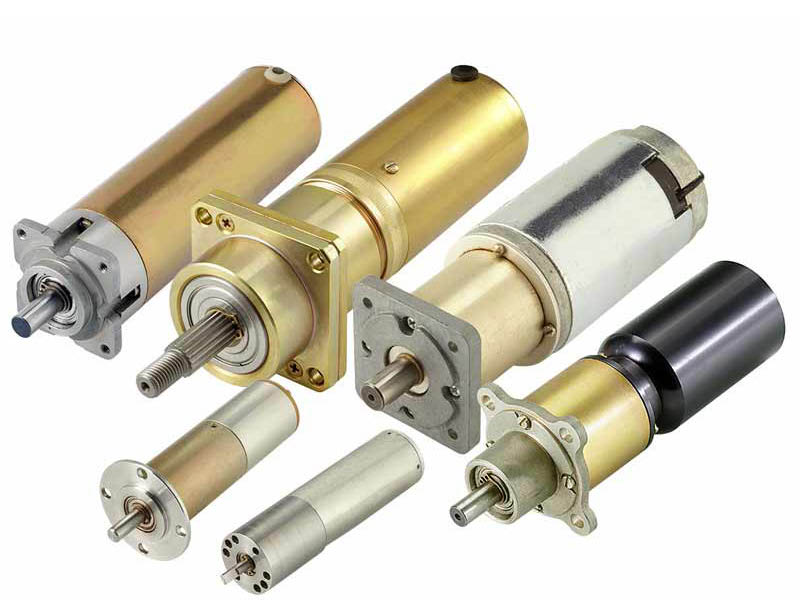 Allied Motion offers a full line-up of Globe small-frame fractional horsepower Planetary Gear Motors. The CLL, CMM, IM and NB series are suitable for industrial applications.
The BD, BL, CM, LL, MM, NB. SD and SS are specifically tailored for mil-aero (mil-spec) applications. All units are equipped with PMDC motors or brushless DC motors.
We welcome your requests for custom-designs to meet your specific application requirements. Contact us today.
| Family | Rated Load Torque Nm | Rated Output Speed RPM | Product Information |
| --- | --- | --- | --- |
| Brush DC Planetary Gear Motors | 0.1 - 8.8 | 0.1 - 6570 | Details |
| Brushless DC Planetary Gear Motors | 0.1 - 8.8 | 0.2 - 2625 | Details |
| Mil-Aero Brushless & DC Planetary Gear Motors | 0.1 - 62 | 0.2 - 4450 | Details |
| Mil-Aero AC Planetary Gear Motors | 0.00007 – 8.8 | 0.2 - 6000 | Details |
Allied Corporate Overview