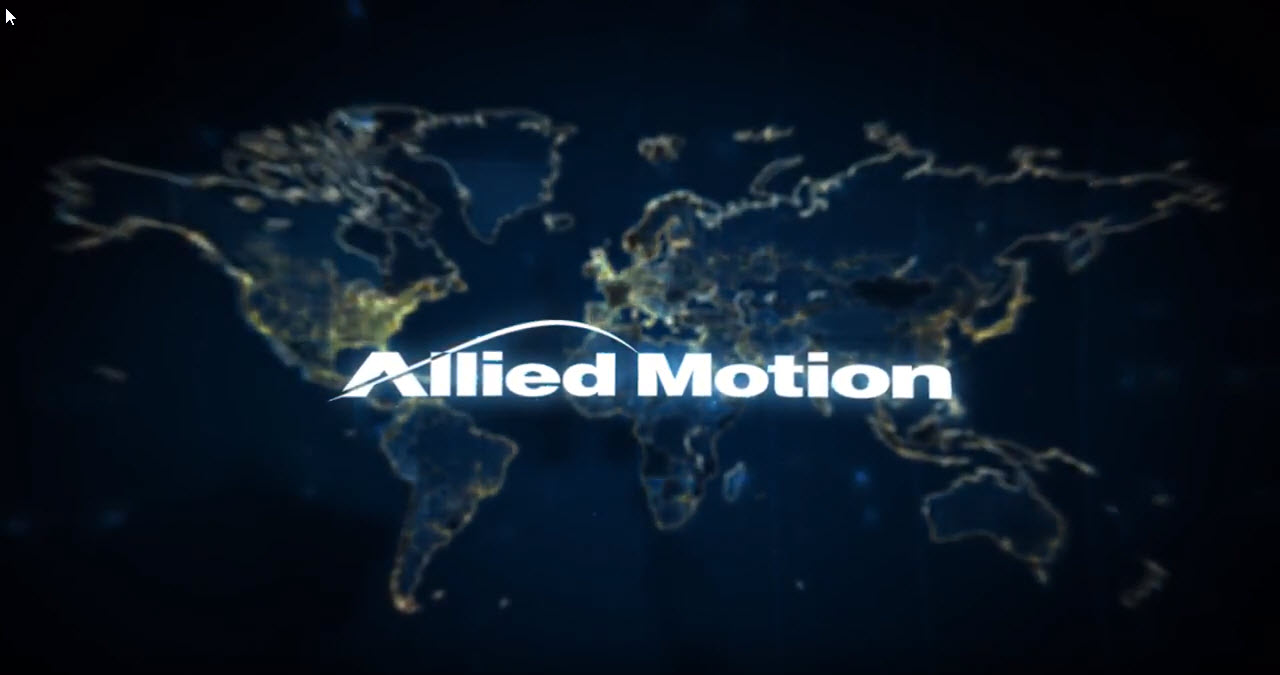 Working at Allied
At Allied Motion, you are more than just an employee. Whether you are a university student or an experienced professional, you can be proud knowing that you are part of a globally diverse team and are contributing daily to the success of the company.
Culture
We understand that company culture is important to our employees, and we are proud of the culture we've built across all our sites. Our culture promotes innovation, individuality, and most importantly respect. Allied Motion's core principles are Values, Integrity and Allied Systematic Tools (AST) and are essential to our success as a company.
Total Rewards
Allied Motion is proud to provide our employees with total rewards packages that go beyond just base compensation.  With a combination of market competitive salaries and benefits, employees also enjoy learn-and-growth opportunities that provides for a more engaged and collaborative workforce.  Whether it's in the form of a mentor at work, advanced training in your field or continuing education, we strive to provide our employees with the encouragement and tools needed for continuing success.
Work-Life Balance
As proud as we are of the work that our employees contribute to our company, we value their personal lives just as much. Whether you are pursuing an education while working, have a family at home or enjoy hobbies outside of work, Allied Motion encourages all our employees to equally prioritize the demands of their career with the demands of their personal life. We know that a healthy work-life balance results in happier, more motivated employees.
Your Voice is Heard
Allied Motion encourages their employees to think outside of the box, and we attribute much our success to the innovative and passionate employees we have on our team. We welcome you to come work with us, share your ideas and knowledge, and be a part of our "game changing" company.